Great Food! - - Bring your appetite!
Fun! - - We guarantee it!
Prizes! - - Great American stuff!
Quizes! - - Brush up on your history!
Fireworks! - - It will be a BLAST!



As in past years, we will have prizes for the most patriotic dressed. Here is a picture from our 1997 party.

This year we will have a crowning of Mr. and Ms. Fourth of July 2000. So come dressed in your favorite American theme.



A Few Items from the Menu:

Liberty Dogs
James Buchanan Burgers
Confederate Slaw
Patriotic Pasta Salad
Barbara Bush's BBQ Beans
Patriotic Pasta Salad
Dan Quayle's Potatoe Salad
Abe Lincoln Jello
Flag Cake
Ol' Glory Cookies
Red, White and Blue Delight
Baby Ruth and Boston Baked Beans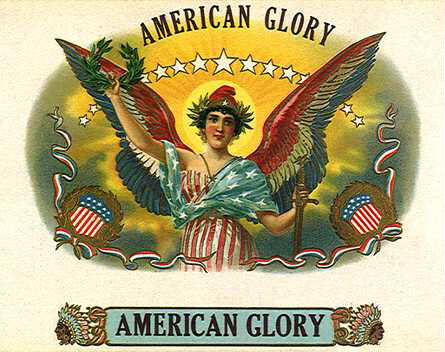 We hope you will help us to continue celebrating this wonderful event. We look forward to seein' yawl!
Denise and Scott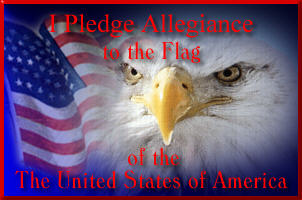 Copyright© 2000, MacRae Internet Design Ltd.